Welcome to MQO Research, your premier full-service market research, polling, and evaluation firm based in Atlantic Canada and serving clients across North America. Tested with over 35 years of industry experience, we are committed to research excellence through our customized solutions using online, face-to-face, telephone, and cutting-edge digital and A.I.-assisted approaches to support your decision-making (read our professional pledge and our A.I. Code of Ethics).
Our market research expertise spans domains including public engagement and facilitation, customer satisfaction measurement, public sentiment and attitude tracking, product development and pricing, market demand assessment, brand positioning and health, organizational/employee research, and consumer behaviour analysis.
We take pride in our population-representative public opinion and sentiment polling, which is facilitated by our multi-modal online platforms and dedicated telephone Call Centre research interviewers. Our French-English bilingual interviewers are highly skilled in data collection methods, utilizing Computer-Assisted Telephone Interviewing (CATI) techniques with audio recording and real-time monitoring tools.
Our team of Certified Program Evaluators employs performance measurement and logic models to assess and enhance the design, delivery, and effectiveness of corporate, government, and not-for-profit policies and programs.
As accredited corporate members of the Canadian Research Insights Council (CRIC), we prioritize quality research and adhere to industry practice and ethical standards. Our full-service approach ensures the implementation of rigorous quality controls and consistency across all project phases.
Founded in 2010 through the merger of stalwarts MarketQuest Research and Omnifacts Research, MQO Research has its roots in Atlantic Canada's leading research firms. As part of the m5 Group of Companies, we provide our clients with seamless access to our talented suite of services such as marketing, PR, and multimedia resources when called for.
MQO's mission is to unveil actionable insights and serve as your trusted partner. We are here to empower you to overcome your challenges and open new frontiers with confidence.
BRENDEN SOMMERHALDER
[Media Contact]
Vice President,
Managing Director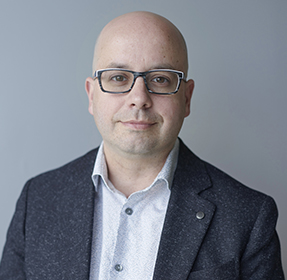 Vice President,
Research Operations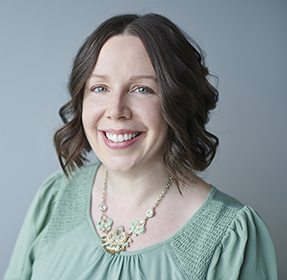 Senior Director,
Policy & Evaluation
KASEY CONNELY
[currently on leave]
Director, Research & Client Services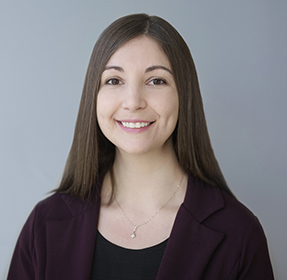 Senior Research Consultant